Expert Custom Database Solutions for Your Business Success
In today's competitive business landscape, having a reliable, secure and efficient custom-made database can give your enterprise the edge it needs to excel in the Leeds area. At Leeds Apps, our expert developers are ready to work closely with you to design, build and implement a custom database that aligns perfectly with your unique requirements, objectives and vision.
A well-built custom database not only streamlines your day-to-day operations, but also boosts your team's productivity by providing easy, real-time access to the information needed to make informed decisions. Whether you are a retail giant, a start-up innovative solution provider, or a dedicated non-profit organisation, our high-quality database services are designed to meet the diverse needs of businesses in the Leeds area. Trust us to create secure, scalable, and efficient databases tailored to your business, helping you achieve greater success and thrive in the competitive market.
Ready to unlock the full potential of custom databases for your business? Contact Leeds Apps today and let our team of experienced developers bring your vision to life.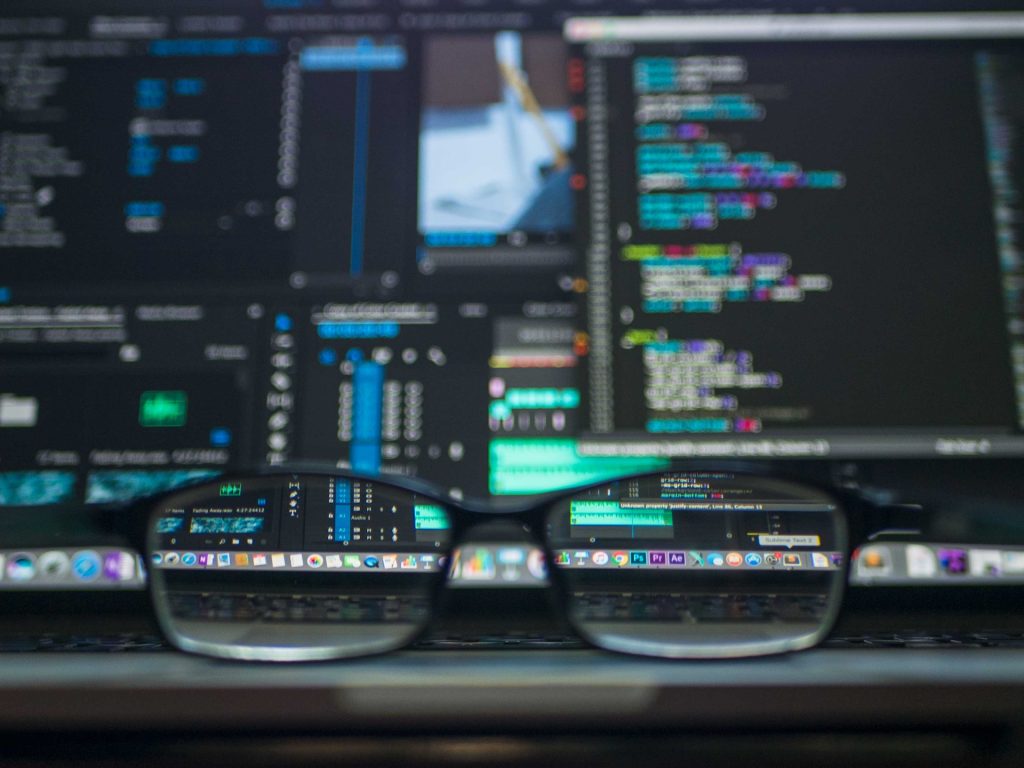 The problem with databases today is that there are too many of them! In saying this, it is not a bad thing, it is simply a case of there is so much choice and variety available off-the-shelf that the one thing you want from your database is the one thing you sometimes can't have.
There is a certain give and take when it comes to purchasing and installing a database for use throughout your business. The give being that you may find two or three nice little nuanced features you weren't expecting; the take being that those little specifics you need just aren't available because your business is unique.
Bearing in mind the uniqueness of your business and how it functions www.leedsapps.co.uk have a team of database developers who work towards the end goal of giving you a database that does exactly what you need it to do.
A custom database integrated with your current accounting and purchasing systems, alongside manufacturing and production software, can enhance how you do business in-house and with your clients. Using systems integration approaches a custom database can be designed with the specifics of your current business model in mind that will help no end to push your business forward in Leeds.
An example of this would be the production of a custom database that works alongside your existing CRM database. CRM databases do their job well and allow for their users to input information on the nature of calls and meetings they've had etc. but suppose you need yours to do more? You might want a custom database that not only allows you to do this but also to produce detailed reports on monthly and yearly spend whilst incorporating the best sellers and highest yields. We can achieve that and also make it accessible via the Internet or via a bespoke application on your table or smart phone device.
You might want to give your sales force on the road the ability to check the progress of an order or the production of an item for a client whilst they are in a meeting, without having to call the office. We can do that too by integrating a custom database with existing production software via the Internet and smartphone technology. The only limit here is what you can think of.
Our developers are experienced and knowledgeable across a wide platform of database languages and as such can help you transpose your existing database to a new purpose built one or add a module to an existing one that will allow you to perform tasks that previously you could only dream of.
And as we have said we can do this whilst utilising the latest in tablet and smartphone technology, producing database interfaces for iOS, Android, Blackberry, Linux and Windows-based devices.
We can give you the tools to help your business move not just in terms of growth but physically as well; empowering your sales team or engineers on the road with the information they need to provide your customer base with a level of service many of your customers may never have envisaged before.
If you would like to know more about our custom database services and how we can integrate a user-focused database into your business, call us or send us your enquiry using the Contact Us page.
As a database developer based in and around Leeds we look forward to the opportunity of helping you produce a database that meets your needs.