Innovative Web Development Solutions for Leeds Businesses
At Leeds Apps, we are passionate about delivering innovative web development solutions designed to meet the distinct needs of businesses in Leeds and across the United Kingdom. Our expert team of developers leverages cutting-edge technology and industry best practices to create stunning, SEO-optimized websites that offer seamless user experiences and robust functionality.
In today's fast-paced digital world, a well-designed website is crucial for your business's success. A strong online presence can not only help you reach a wider audience but also establish your brand as a reliable, professional, and trusted service provider. Our bespoke website development services cater to businesses of all sizes – from startups to established enterprises – ensuring you have the perfect platform to showcase your products, services, and unique values.
Experience the benefits of a top-notch website that drives growth and enhances customer engagement for your Leeds-based business. Collaborate with Leeds Apps and watch your vision come to life!
Ready to make your mark in the digital world? Contact us today for a free consultation on how our web development solutions can benefit your business.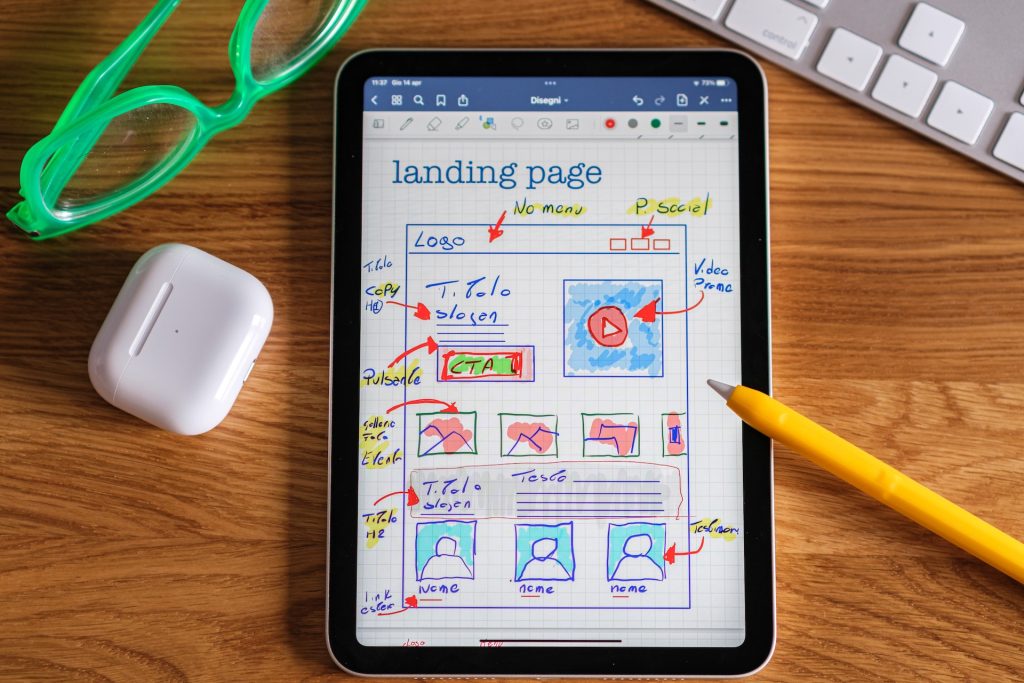 We believe that regardless of the size of your business there are no geographical boundaries when it comes to doing business. And with this in mind we here at Leeds Apps have helped a great number of businesses reach new audiences via the Internet.
We've done this by helping our clients – existing and new – reach their target audiences through the production of bespoke packages that have allowed for the ordering of goods and the purchasing of services in uniquely different ways across the spectrum.
We've helped our clients produce E-Commerce packages that have made their business more profitable, cost-effective, streamlined and customer focused and in doing so have taken what many might consider to be the run-of-the-mill and turned into state-of-the-art.
What Leeds Apps Can Do For Your Online Presence?
E-Commerce isn't just about ordering online then sitting back and waiting for the product or service to be delivered. There are logistical considerations as well. How much does it cost to deliver an item? How long does it take? How much room on the delivery vehicle does it occupy? How long does the whole process from order to delivery take? All of these questions and a myriad of questions our individual clients have asked have been taken into consideration. And in doing so our development team using a whole host of platforms – iOS, Blackberry, Android, Linux and Windows – have come up with the answers for E-Commerce.
Let's take a hypothetical scenario. Your business supplies Product A across the United Kingdom but in order to do so you need to establish how many vehicles and personnel are required to make those deliveries happen? You could guess at how much and how many or you could use up-to-the-minute data provided for you from a database package tied in to your existing software packages. Databases suddenly take on a whole new dimension when they have a Leeds Apps added E-Commerce element.
With an E-Commerce solution built by our development team your business can leap from strength to strength, cutting down on wasteful and unnecessary procedures, focusing on those things that make the delivery of a product or provision of a service easier and more streamlined.
The Transition to Online Business With Leeds Apps
We can help you produce an E-Commerce package that will not only work with your existing accounts and goods-in/out systems but will also look at how long it takes to produce a finished product or apply a request for the provision of a service. We can also tie the system together using bespoke apps and software developed with your company's specific needs and requirements taken into account.
The whole process will be handed by a team of developers whose first endeavour is to ensure you have an integrated E-Commerce package that will embrace the new as well as the existing and will also be user-friendly; enabling both your staff and your customers to be able to carry on doing business with the minimum amount of disruption necessary.
Why not contact us with your E-Commerce requirements and see what our development team can design for you? You will find our details and enquiry form on the Contact Us page.