Expert Mobile App Development Services in Leeds
Welcome to Leeds Apps, your premier mobile app development company based in Leeds, UK. In today's ever-connected world, having a robust mobile app can be the key to unlocking new business opportunities, expanding your reach, and providing an exceptional user experience for your customers. Our skilled team of developers understands this and is committed to helping businesses in the local Leeds area elevate their digital presence through top-notch mobile applications.
From ideation to delivery, our custom mobile app development services cater to a wide range of industries including retail, healthcare, hospitality, and more. We pride ourselves on delivering innovative, user-friendly, and secure mobile apps that drive engagement and conversions. With a growing significance of mobile applications in today's business landscape, organisations in Leeds can leverage our expertise to stay competitive and ahead of the curve.
Don't miss the opportunity to strengthen your digital footprint in the local Leeds market. Get in touch with our mobile app development experts today and let us help you transform your business. Contact Leeds Apps now for a consultation!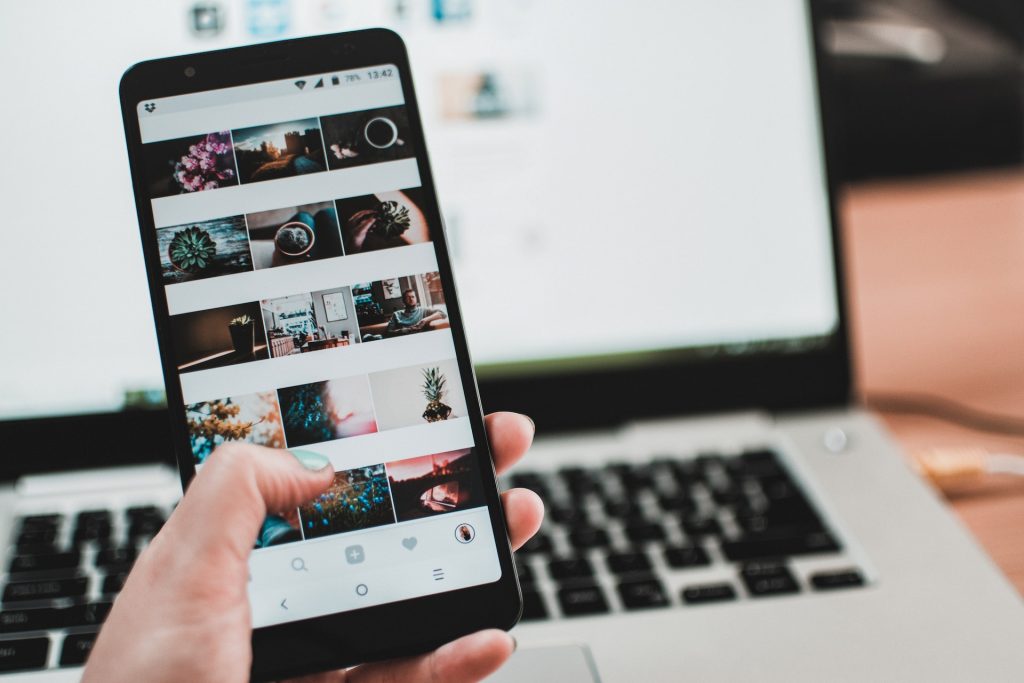 Leeds Apps is an iOS and mobile Android app development company based in Leeds, UK. Leverage our mobile app development expertise to help your organisation choose the right development approach to create successful apps.
The question has often been asked; "How fast does the Earth turn?"
The answer, give or take a mile, is around 1,038mph but without our ever actually realising it. But how fast does the world of technology turn? The answer there is – extremely fast.
And bearing this in mind, Leeds Apps has been helping our clients in and around Leeds (and across the United Kingdom as well) move with that speeding technological world. You see it's not just the Earth that moves quickly we do too. As technology evolves so do the requirements of our clients and we are asked on a daily basis to produce new and innovative mobile app technology that will help both they and their clients.
Walk down any high street in the United Kingdom and you will be greeted with the sight of numerous people with their mobile devices in hand. They're not just ordering things online, communicating with their friends and family, or checking out the latest showbiz gossip – they're conducting business as well.
Making Your Business Mobile
You might be surprised at just how many people you walk by during the course of your day that are making business decisions and carrying out business-orientated tasks on their devices.
Our dedicated mobile apps development team has been producing high-end, forward-thinking mobile applications across the platforms for over two decades now.
Dealing with the industry standards such as iOS, Android and Windows alongside the likes of Linux – the mobile apps we produce are designed not only to provide mobile functionality based on your existing business model but also to integrate fully with your in-house packages and bespoke databases (which we can also produce for you).
Our apps are designed to work on the iPad, the iPhone, iPod, Android tablets and smartphones, as well as Windows-based touch screen devices and smartphones too.
Leeds Apps: Your Ambition, Our Vision
We can develop a mobile app for you based on the individual requirements of your business, or your own unique and individual ideas if you are a sole trader or budding entrepreneur. As with everything we develop and build the only limitation is that of your imagination.
Be it a game, a social networking feed, an educational app, an online cataloguing system or an ordering system with specific logins for each of your customers; we at Leeds Apps can produce a satisfying unique and comfortably adaptable mobile app that will work with today's existing technology as well as tomorrow's.
We pride ourselves on accepting the challenge to create something new, vibrant, innovative and forward thinking and working in tandem with you and your work force can ultimately produce a mobile app that will surpass your expectations and give your business an edge.
And with that in mind as the world turns and you walk down the high street the next person you see might be using your mobile app on their iOS, Android, Linux or Windows device.
If you have an idea for a mobile app that will help with your business' productivity or will bring people together socially then we would love to hear from you; our development team are on hand to discuss your requirements.
Contact us using the information on the Contact Us page or by filling in the enquiry form and one of our mobile apps team will be happy to contact you.