Expert Software Development Solutions at Leeds Apps
Welcome to Leeds Apps, where we specialize in bespoke software development to elevate the success of businesses in the local area and beyond. Our dedicated team of experts combines cutting-edge technology and years of experience to create tailored software solutions, streamlining your business processes and driving growth. By understanding your unique needs, we'll help you optimize your operations and achieve a competitive edge in today's fast-paced digital landscape.
Our custom software development solutions cater to an array of industries across Leeds, allowing businesses to improve their efficiency, productivity, and overall performance. Unlock the full potential of your enterprise with intuitive, user-friendly software designed with your business goals in mind. Say goodbye to off-the-shelf software that underperforms and hello to bespoke solutions created just for you.
Are you ready to revolutionize your business with custom software development services? Get in touch with the Leeds Apps team today and experience the difference firsthand. Contact us now to discuss your project and take the first step toward unparalleled business success.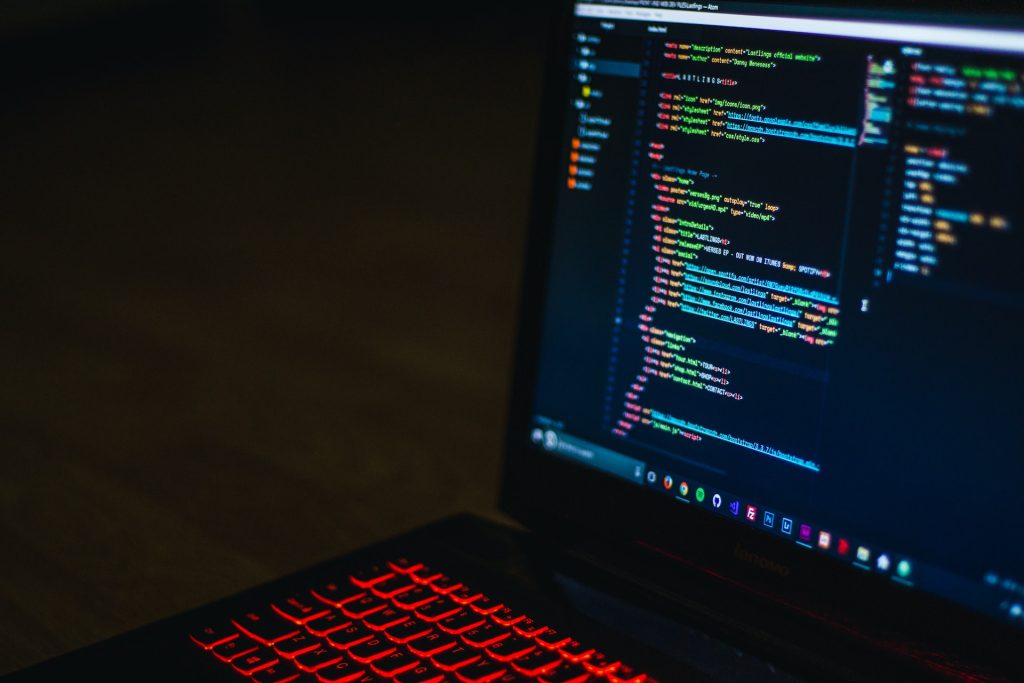 "Don't compare yourself with anyone else in this world…if you do so, you are insulting yourself" – words used by founder of Microsoft Bill Gates, possibly the single most important figure in the history of the computer (not forgetting Charles Babbage, and more recently Jeff Bezos). And just as we are all individual so too are our businesses and how we run them. It's important to remember that whilst there are businesses in operation today that offer similar services and products to their customers, they operate behind the scenes in different ways.
How you produce your monthly or quarterly accounts may be different, as too the way in which you purchase goods inwards. The way in which you pay your staff and calculate bonuses based on sales per quarter; all of these things sound as though every business does them the same but the truth is each business operates with its own little nuances.
At Leeds Apps we aim to take these nuances and make them part of the whole package; incorporating them into a bespoke software solution developed by our team of experienced developers; something we've done for over two decades.
Designing Bespoke Futures
Our bespoke solutions are unrivalled in the marketplace. We listen to our customers' requirements and produce for them a bespoke software package or integrated database solution that will have all the features, needs and benefits they could want as well as the ability to gel with existing and forthcoming technologies.
Many of the current off-the-shelf packages simply deal with the here and now. There is, of course, nothing wrong with this, for some small to medium-sized businesses (SMEs) and individuals this solution works best for them because they have no special requirements or limited funds; but with our help we can help you look to the future of your business.
We believe that your business model is served best by a user-orientated software package. Be it accounts focused, order and delivery focused, primed towards a sales force, or incorporating all of the aforementioned, we can produce the solution for you.
Developed From the Ground Up
At www.leedsapps.co.uk our development teams have produced apps and software packages that integrate with each other and a whole host of already produced packages and platforms. To this end we are very experienced and successful at it and have helped many business across the United Kingdom, not just in the Leeds area, move to the next level of business.
We've helped incorporate sales and invoicing systems with accounting packages. Developed software and apps that together have improved the ways in which goods are manufactured, bought and sold. And overall have improved the performance of a great number of businesses by implementing bespoke software packages and databases that have supported the human element.
If you are looking for bespoke custom application and business software developer in Leeds, we offer affordable yet professional mobile and web application development and bespoke software solutions to businesses in the Leeds area and throughout Yorkshire and the UK.
Our development team not only listens to you but to your work force and goes to great pains to ensure that as much if not all of their ideas and suggestions are incorporated into the mix; making for a software solution that is as user-friendly as it is beneficial to the customer.
If you have a need or desire for such a bespoke software solution please contacts us using the Contact Us page and we will be only too pleased to field your enquiry.